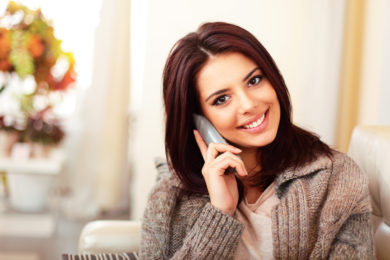 Ayersville Telephone Company is committed to offering the best customer service available. Whether you are seeking answers to a technical question, sales support, or accounting assistance, we are here to help you.
For residential or business telephone technical support call 419-395-2222.
For problems related to DSL Internet service dial 419-395-4357.