Ayersville Telephone Company, located in Defiance County, Ohio, has been in the business of providing telephone service for over a century. Incorporated in 1916, we provide over 1200 residential, business, and DSL lines to our service area. Ayersville Telephone Company is a stock owned company and Com Net Consortium Member.
Customer Service
Ayersville Telephone Company is committed to offering the best customer service available. Whether you are seeking answers to a technical question, sales support, or accounting assistance, we are here to help you.
For residential or business telephone technical support call 419-395-2222.
For problems related to DSL Internet service dial 419-395-4357.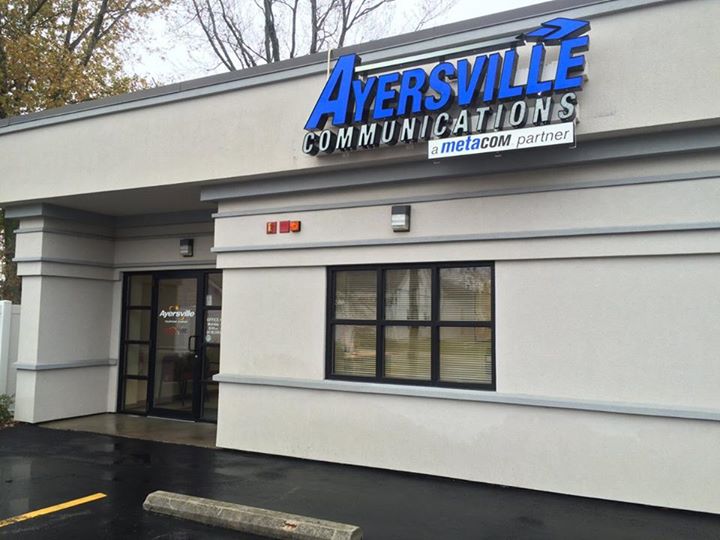 President: Dan Limber
Vice President: AJ Loeffler
General Manager: Phillip Maag
George Kruse
Steve Flory
Dave Delano