Call 8-1-1 or 1-800-362-2764 before you dig:
It's the law!
HOME OWNERS AND DO-IT-YOUR-SELFER'S
Ayersvillel Telephone Co., along with other OUPS member utilities will come out, locate, and mark our lines…AT NO CHARGE. A two (2) working day notice is required by law.
Whether you're doing a major excavation or a minor construction job such as; planting a tree or installing a mail box post. A damaged phone line can be costly. If you do not call, you are liable for damages. So please protect yourself and others.
More from the Ohio Utilities Protection Service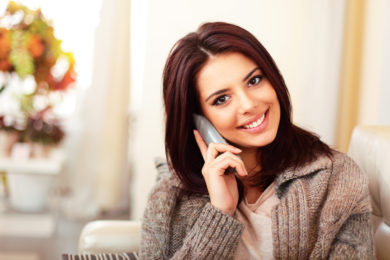 Ayersville Telephone Company is committed to offering the best customer service available. Whether you are seeking answers to a technical question, sales support, or accounting assistance, we are here to help you.
For residential or business telephone technical support call 419-395-2222.
For problems related to DSL Internet service dial 419-395-4357.