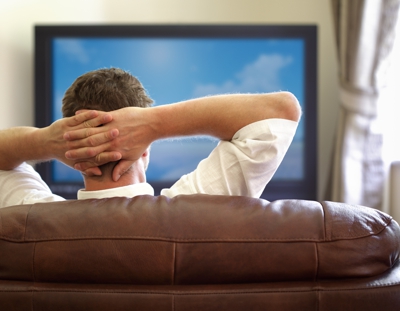 Digital Cable
We offer an extensive channel lineup and a variety of bundle options. Choose a package that brings you all the channels, services and features you want.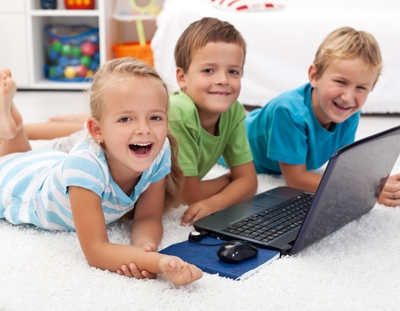 High-Speed Internet
Experience a fast, reliable and secure Internet connection with our DSL service. We offer several different packages to provide the speed you need.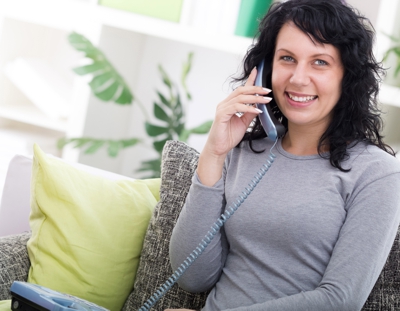 Reliable Phone Service
Keeping you connected is what we do best! Rely on your home phone to call across town or half-way across the world. Your conversations will always be crystal clear.
New Channel Listings:
Channel 4 HSN is moving to Channel 301
Channel 7 WBGU is moving to Channel 4
Channel 5 QVC is moving to Channel 302
WUPW Escape will be available on Channel 7
 In Demand, Now Available on Channels 804-807!!
These channel updates will be effective April 15, 2015!!!
Call 419-395-2222 for details
---